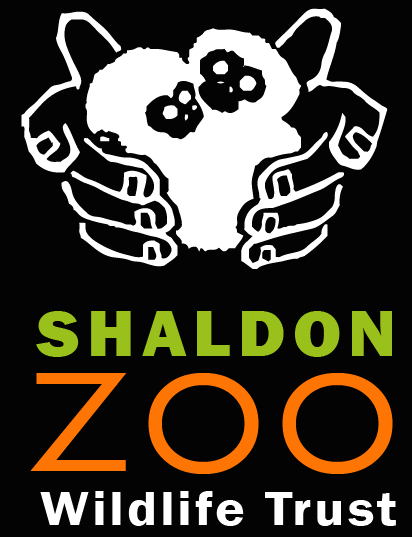 We are very excited to confirm that our first community partner to be announced is the fantastic Shaldon Zoo. We have a long standing association with the trust via one of our directors and we are so pleased that we will be working with Shaldon Wildlife Trust to develop links in education, work experience and conservation programs.
Shaldon Zoo has an exceptional reputation for providing an array of opportunities for young people with both learning and behavioural difficulties. These have been recognised with awards dating back over 25 years with the directors at the trust helping young people to achieve their dreams and move on to careers at the highest level in some of the UK's most prestigious zoos and wildlife parks.
The opportunities available include completing short term projects on subjects including: animal conservation, habitats , animal adaptation, minibeasts and caring for exotic animals. Some of our young people will have the chance to complete work experience within the zoo including animal care, horticulture and zoo maintenance.
We would like to thank the current Director Zak Showell and the Trustees of Shaldon Wildlife Trust for sharing our vision of working as a community for the community and providing the young people we work with opportunities that will enhance their lives.